We are open.  We are doing a limited number of in-person tax appointments.  If you want to come in for an appointment, please call us at 619-378-3040.   All surfaces are sanitized after each appointment and other safety precautions have been put in place.   You are also able to e-mail (please use our secure link), mail or drop off and we can then schedule a phone tax appointment.  
January 15th – 4th quarter estimate payment for IRS & CA
January 31st – Deadline for employers to mail out W2 forms and 1099's
March 15th – Tax deadline for S. Corps, Partnerships, and Multi-member LLC's or request an extension
April 15th tax deadline for C. Corps, Trusts and Individuals or request an extension
1st Quarter Estimate Payment
Business FTB Minimum payment of $800
May 15th – Non-Profit Tax Return or request an extension
June 15th  – 2nd Quarter Estimate Payments
September 15th –  Extended due date for S. Corps, Partnerships & Multi-member LLC's
3rd Quarter Estimated Tax Payment
September 30th – Extended due date for Trust Tax Returns
October 15 – Final tax deadline for Individuals and C. Corps
November 15th – Extended Due Date for Non-Profits
Frequently Requested Links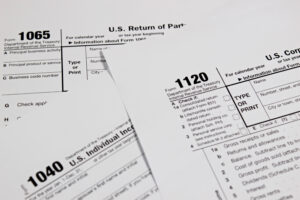 Taxes aren't everyone's favorite thing – fortunately, they are among ours!
Pacific Coast Tax Group has expertise to prepare many different tax returns.  We work with most entity structures including:
Individuals
S Corps
C Corps
Partnerships
Single & Multi-Member LLCs
Non-Profits
Trusts
Past Issues? No problem – We can look into past IRS and Franchise Tax Board (FTB) notices and see how we can help you clear them up and start fresh.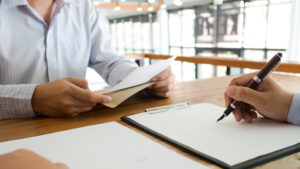 Are you ready for the next deadline or next year?  Meet with our experienced staff and get prepared for any tax deadline.  We provide the following:
Entity Pros and Cons
Tax Planning
Tax Consulting
We are here to help you make the best choices at the right time!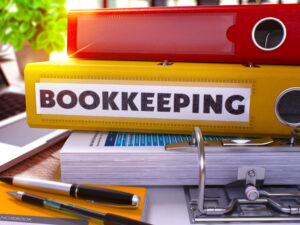 Professional bookkeepers keep you out of trouble!!  We are more than happy to help you with:
Review Financials
QuickBooks help
Small business bookkeeping